Hello everyone, my name is Caitlin Danforth. I started this micro flower farm of mine in 2020 after realizing that farming and arranging flowers makes me very happy, and getting to share that beauty and happiness with my community is a dream come true.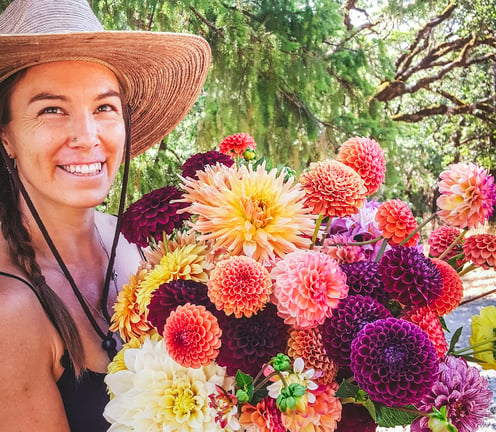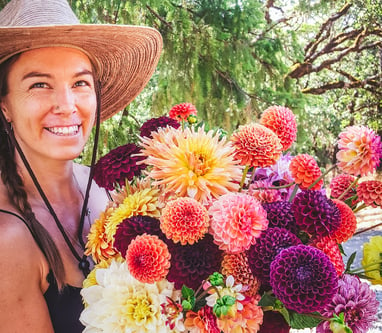 My farm is located about 10 minutes up the Alderpoint Road in Southern Humboldt right next to where I grew up. After leaving the area for 5 years I returned and knew that I wanted to stay. My heart belongs to this area.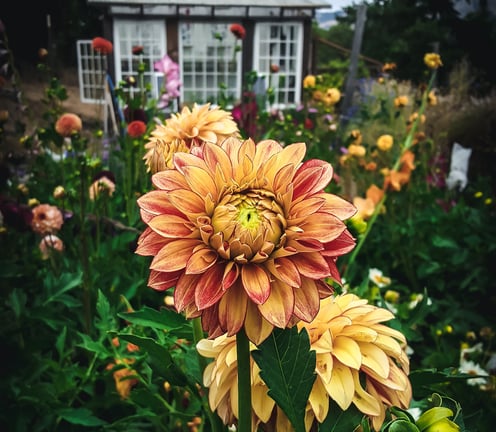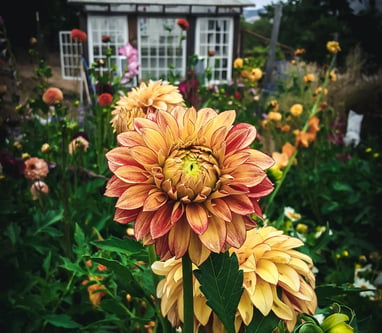 I'm currently farming on about 1/10th of an acre, constantly trying to learn and incorporate regenerative farming practices as I go, with the goal of helping improve the landscape and species diversity here.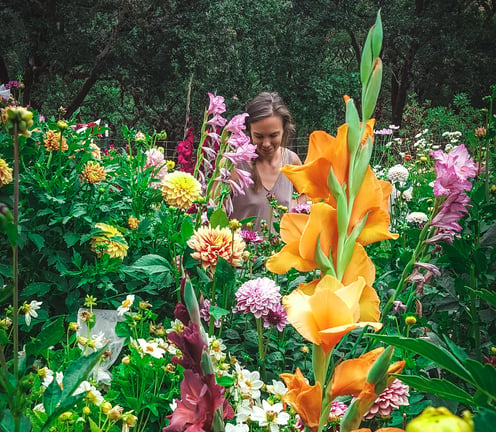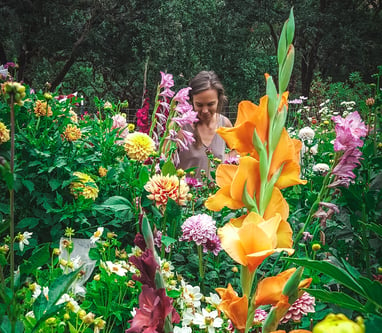 I've had Chronic Lymes Disease for 4 years now, which has hindered being able to grow my business much, but I am working on treating it using Bee Venom Therapy through an organization called the Heal Hive. Very fitting treatment for a flower farmer!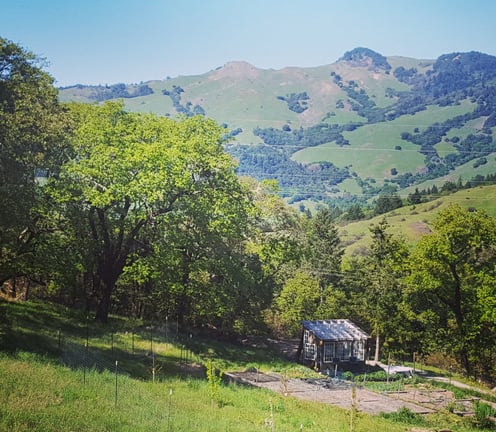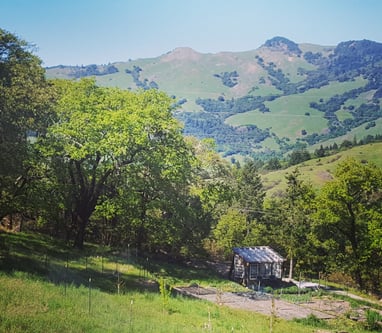 I want flowers to be accessible to everyone on ordinary days, not a luxury item reserved for special events. High costs from florists come from global shipping and middle men. When you buy local, flowers can be much more affordable.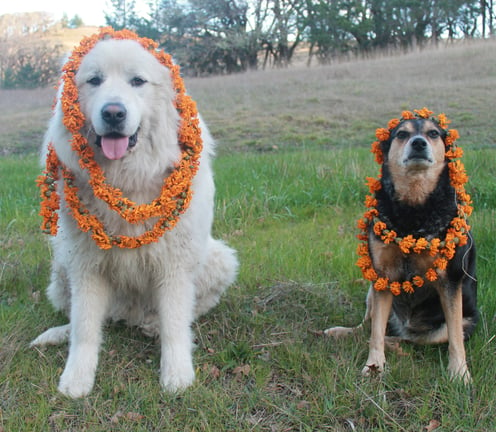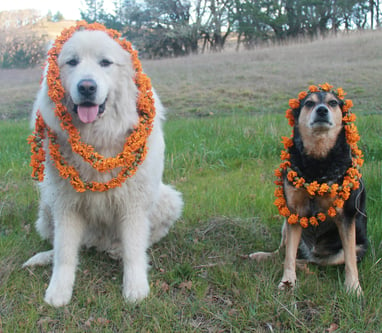 Thank you for listening to my story and for shopping local! I'm an open book, please feel free to message me with any questions or inquiries.